Get in Touch with Wollongong's Top Website Designer
At Intelligent Digital, we take pride in our reputation as Wollongong's leading website designer. We're passionate about creating outstanding online experiences that help businesses stand out in the digital world. If you're looking to collaborate with a top-notch website designer in Wollongong, you've come to the right place.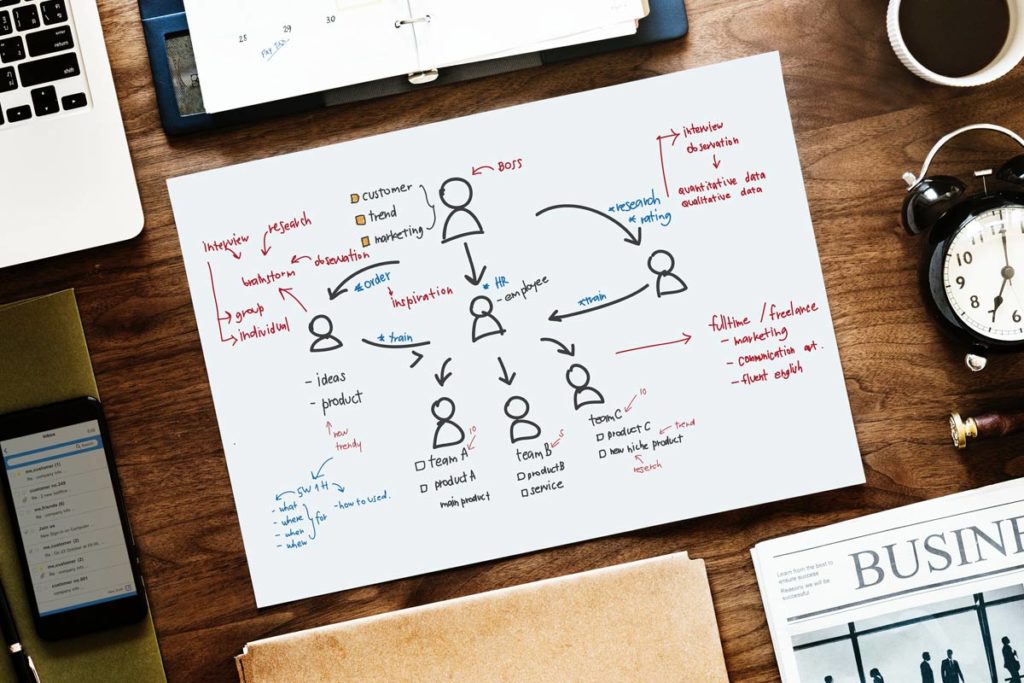 Why Choose Us:
Proven Excellence: We have a track record of delivering exceptional websites that align with our clients' objectives and exceed their expectations.
Wollongong Expertise: Our team has an in-depth understanding of the local market, ensuring that your website resonates with your target audience in Wollongong.
Custom Solutions: We believe in one-of-a-kind designs. Every website we create is tailored to your unique brand and business needs.
Innovation:Our design team stays at the forefront of industry trends, ensuring your website benefits from the latest innovations in web design.