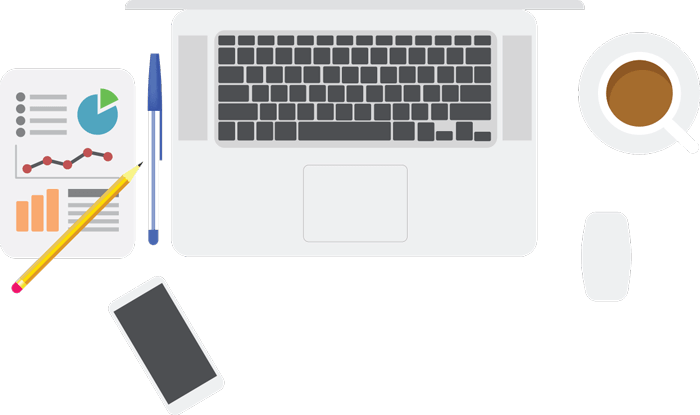 About us and how Experience matters.
We are a small intelligent team. We like new ideas and we put our heart into our projects. Before we start, firstly we pay attention to understanding the requirements of the project. We prepare meetings with our clients to tailor their needs.
Our Happy Clients
A Right Media Mix Can Make The Difference
Choose your Local SEO Package
We are here to take care of your online presence. Intelligent Digital is your local digital agency for your local SEO. We are offering Local SEO Packages for our customer needs. We try to keep packages as simple as we can. You can compare packages if you like and if you have any question please contact us.
Local SEO Plus
10 Keywords Package
Our Essentials of Local SEO In a Neat Workflow Up to 30 hours of dedicated work from our Digital Marketers, Writers, Editors and Webmasters.
Monthly Reports
Local SEO Premium
20 Keywords Package
Local SEO Workflows Made To Setup And Thrive Up to 40 hours of dedicated work from our Digital Marketers, Writers, Editors and Webmasters.
Monthly Reports
Local SEO Prime
30 Keywords Package
The Ultimate Local Solution Up to 50 hours of dedicated work from our seasoned Digital Marketers, Writers, Editors, and Webmasters. The ultimate out-of-the-box solution.
Monthly Reports