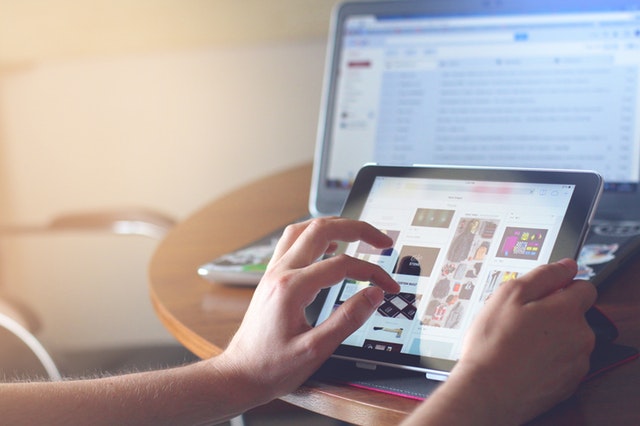 Stun the world with your ideas
Are you struggling with the topic of designing your new eBook? Do you want to deliver your ideas via the digital means? INTELLIGENT DIGITAL's digital media services are all that you need to escape the bottleneck of writer's block and inexperience. Being the top-notch service providers of digital media and eBook writing services, our team members encompass all the skills needed to deliver excellent digital media services to your audience. Connect on a deeper level with your fans and share your experience with your adamant fans through our eBook writing and digital media services.   
Let us hone your creativity:
INTELLIGENT DIGITAL's digital media knows how troublesome it is for new entrepreneurs and business experts to deliver their ideas in creativity. So being creative it takes a lot of time, efforts and often-experienced people fail to spare any of these. With INTELLIGENT DIGITAL's digital media services, there is no longer any need for you to worry about being creative. Simply tell us what you want and how you want it and we will take care of the creative aspect for you. We are the mentors, which not only channel your ideas in a presentable manner but also add a dash of captivating creativity to it!
E-Books to get your audience hooked
Are you expert in something and want to develop a larger audience to transmit your experience? The only hurdle experienced businesspersons and industry experts face during the writing of eBooks is the lack of required creativity and knowledge regarding the formation of eBooks. With INTELLIGENT DIGITAL's eBook writing experts, all your problems solved. Loaded with years of experience in their part, our eBook writers handle everything regarding eBook writing and publishing.
Optical disks and games to add fun to the run:
Optical discs and games may seem like they are out-of-fashion but in reality, they are quite important means of idea dispersal. Games are the best way to transmit your ideas in an engaging and skill-building manner to a young audience and Optical discs are the means to carry them. Our team of optical disc developers and gaming experts are always full of ideas and creativity to deliver the best learning activities to your audience. Let us be the voice and image of your ideas as we continue to fetch the interest of wider fan base.
We deliver all forms of digital media:
Our world of digital media services is never empty of creative ideas and the means to deliver it. We are the experienced team of professionals who are adept at the development of all forms of digital media content along with bespoke delivery. From the writing of eBooks with utter creativity to the formation of optic discs and development of engaging games, our team of digital media professionals is a complete package for delivery of all kinds of digital media services. You can count on us for our exceptional capabilities and uniquely creative ideas to deliver exactly what you seek.